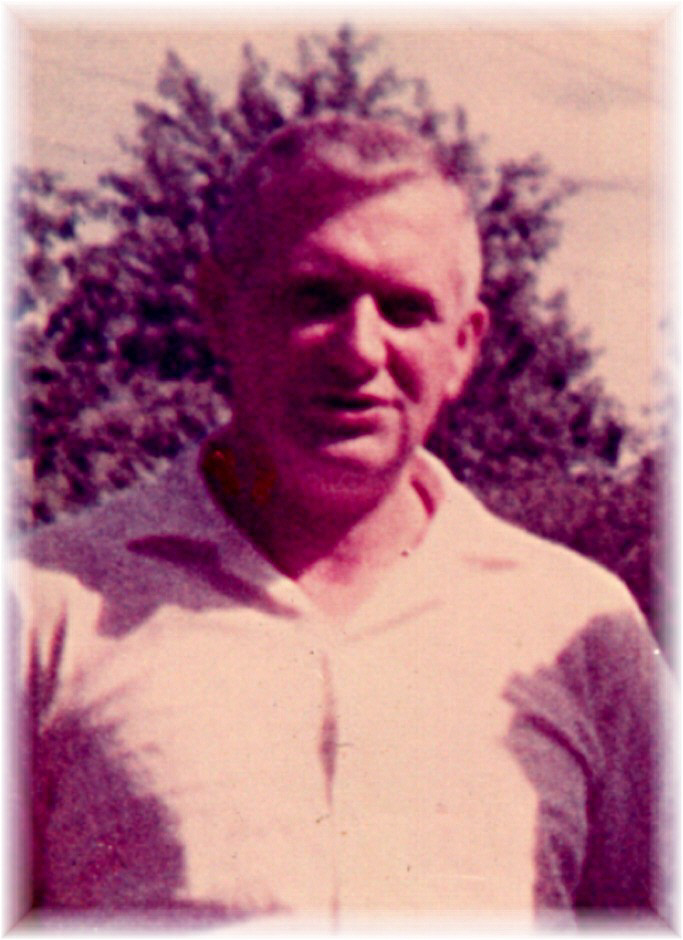 Edward Harvey Dexter, Jr. was born on November 13, 1909, the first child born to Edward H. Dexter Sr. and Josephine Johanna Swan in Dayton, Montgomery County, Ohio.  He and his wife, Majorie Elizabeth (nee Huston) were married on February 22, 1931 in Dayton, Montgomery County, Ohio.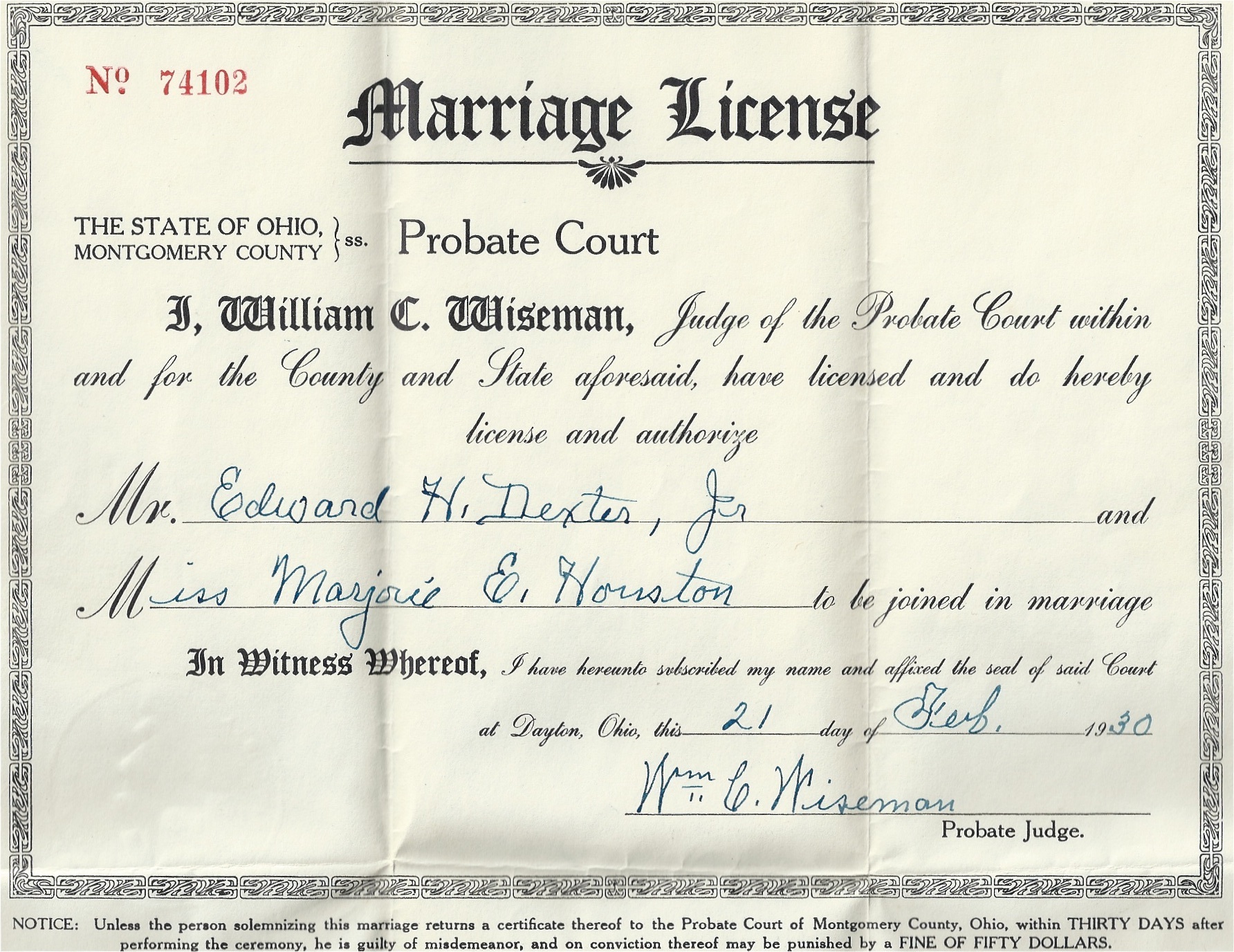 .
In May of 1931, Edward and Marjorie had a son they named Richard Allen.  Richard did not live long and was buried on May 8, 1931 within the same interment ground as his aunt, Gladys (Houston) Marts.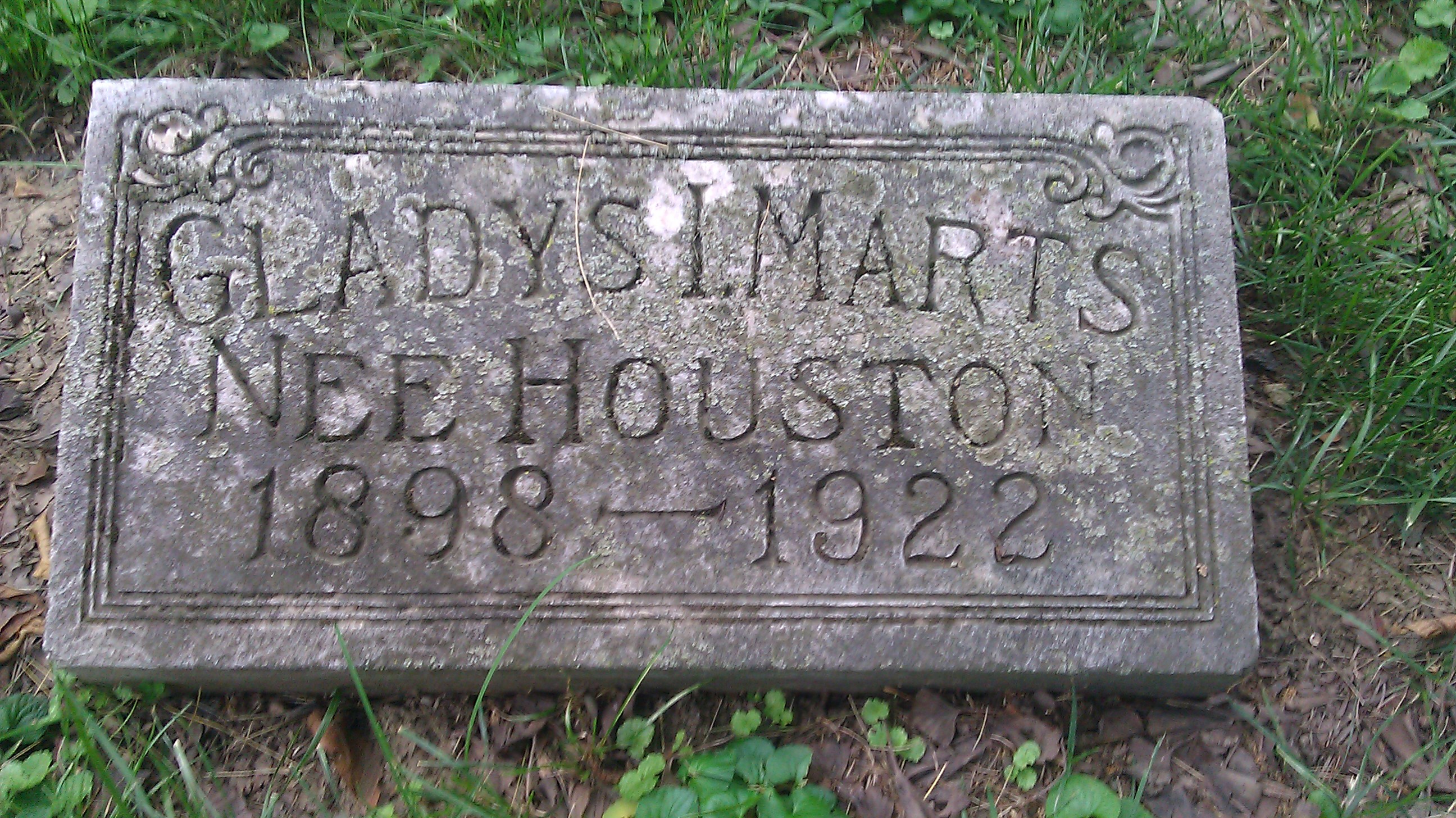 In June of 1933, Ronald Harvey Dexter was born
.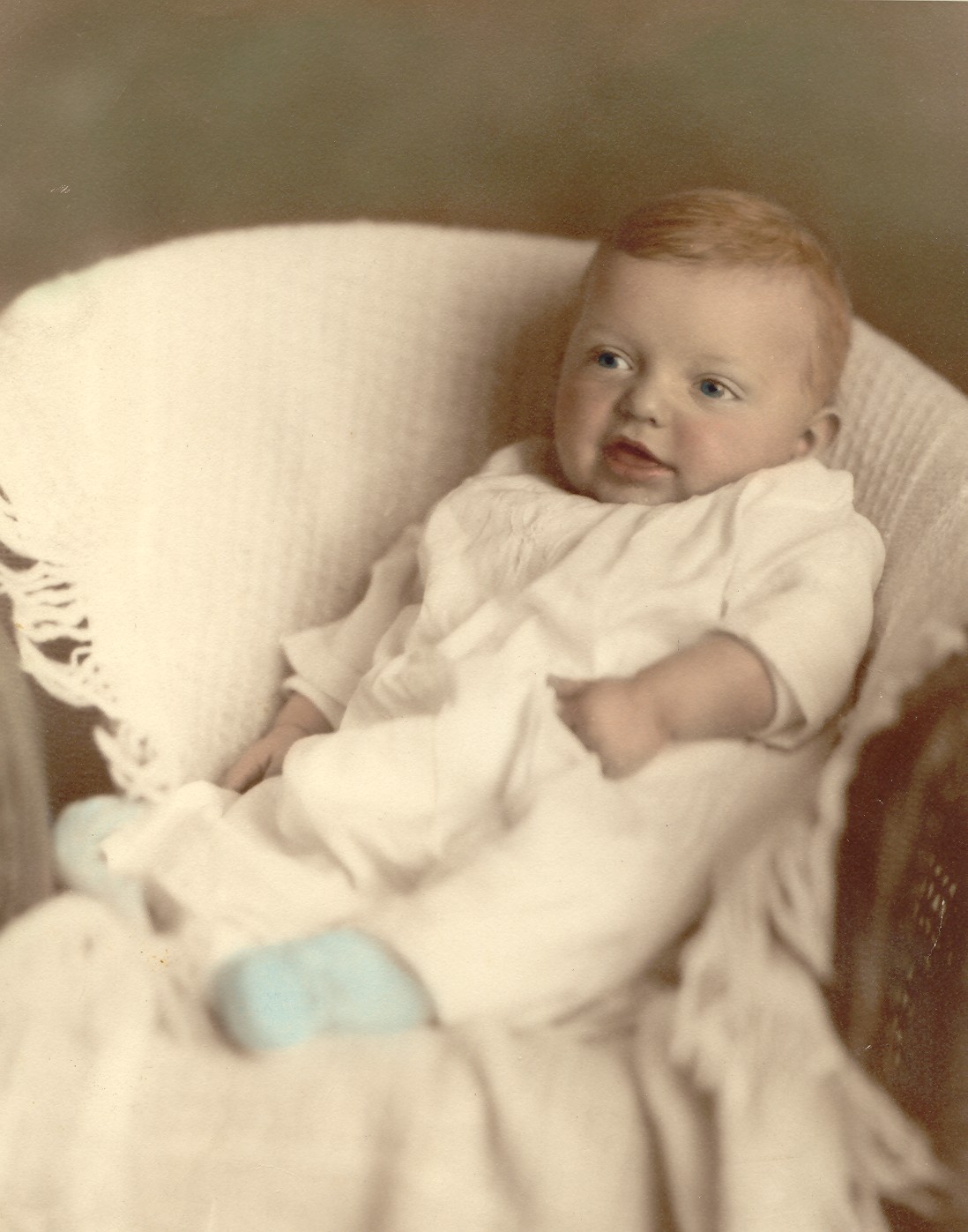 In Aug of 1937, Carol Ann Dexter was born.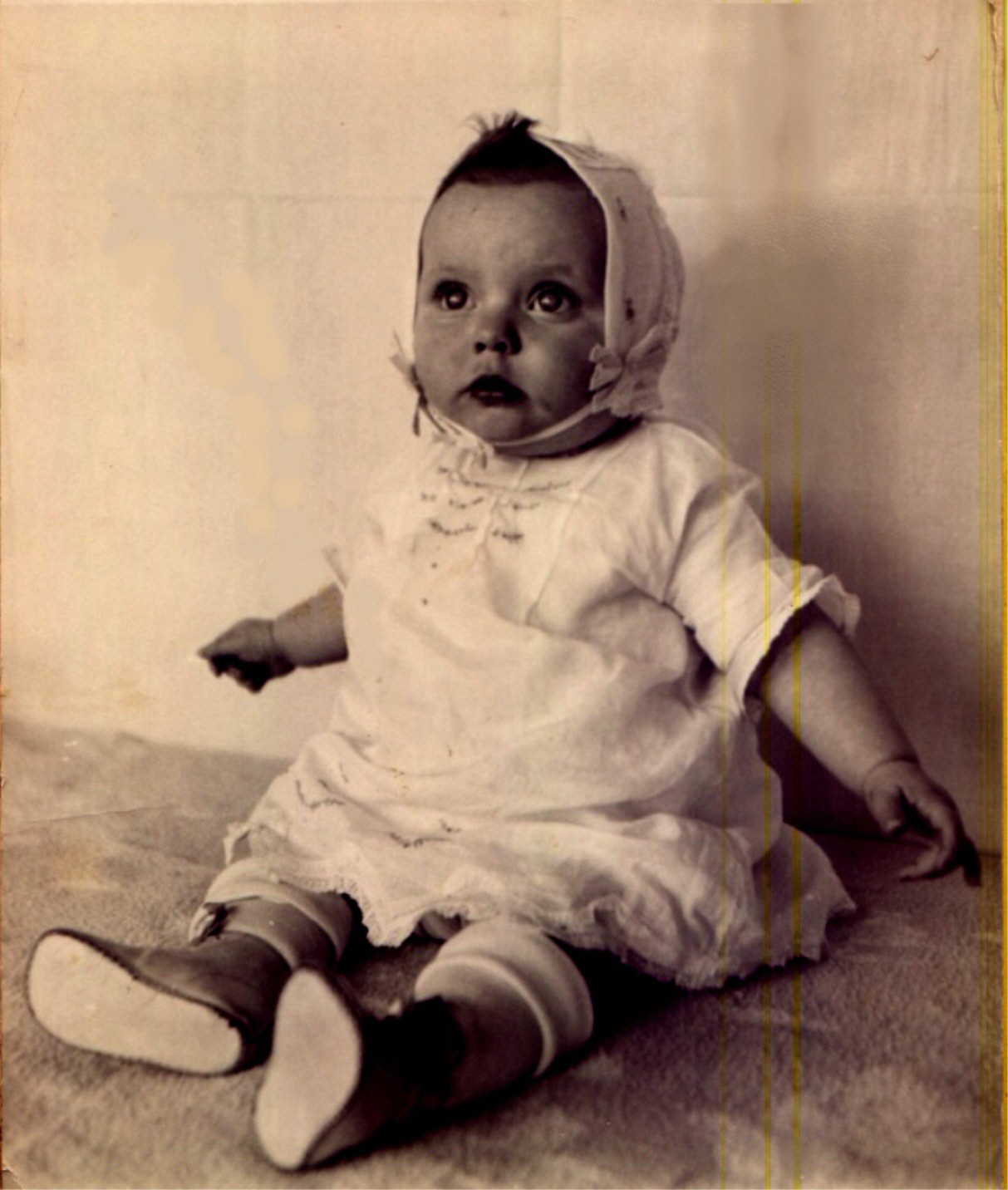 Ed often went to see his son's track events and football games and when it was time, he was able to send his daughter to nursing school.
As kids, I didn't really notice how little my dad's parents were involved in our lives.  We visited them at Christmas and Easter, and that was it. The only other times were when they visited our home for a party my parents would hold, though that was rare.  By the time I came along, my grandfather was already having issues with his eyesight and rarely drove after dark.
Ed held a variety of jobs over his lifetime, from working at a local drive-in theater, where he was once pistol-whipped by a thief to NCR, from where he retired when he was in his 60's.
He had developed diabetes and it was controlled by a very strict diet, which Marj tended to daily.  He had a number of episodes, a few which put him in hospital due to the diabetes, and he also had issues with his heart.  He had a pacemaker put in and it kept him going for many years.
Ed finally developed cancer, which took his life in February of 1991.  He had a quiet life led by a very quiet man.
Things I remember about Ed: his eternal cigars, the garden in the backyard of their home on Watervliet; dancing with him at my first wedding and always worrying about him because he seemed so sad and beaten.